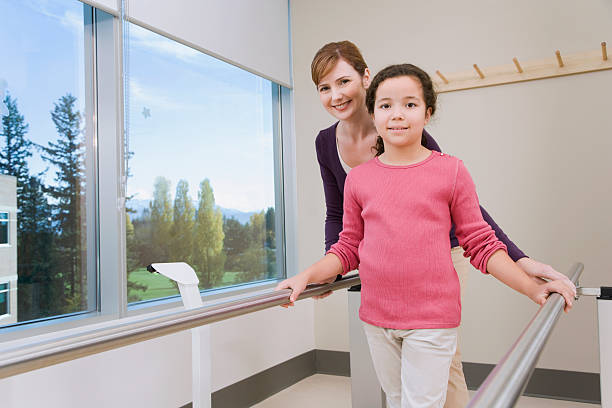 Knowledge on Drug and Alcohol Rehabilitation
There are various types of rehabilitation available including those for mental illnesses, injuries, and addiction. Most people have heard of alcohol and drug rehabilitation as it the most commonly sought after type overall. Unfortunately, millions of people have or have had drug or alcohol addiction issues. People with substance abuse problems typically need drug and alcohol rehab facilities due to their tremendous resources and skills in helping with these specific issues. Facilities that offer these treatment programs are experienced at giving people the chance that they need to get free of their addictions and behaviors that are holding them back. Many that are addicted to drugs or alcohol addiction have a drastic change in attitude and personality that is very apparent to friends and family. This is due to the chemical changes in the brain that occur from substance abuse. These changes can often make a person act impulsive and make decisions that aren't thought out or coherent when compared to a sober person.
These types of facilities offer people help with a broad variety of treatment options so that they have a better chance of recovery. Those that are worried about surroundings will be pleased to know there are options for age or gender-specific treatment programs. A gender specific program may be right for those that are more comfortable around others that are similar. Programs that are age specific may be wise for people that hope to be surrounded by people with similar knowledge and experience. One big misconception is that people are forced to stay in rehab without a say. It is important for patients to understand that they can leave if they choose to. Programs let people leave if they choose to because it is a voluntary program that people must be fully committed to. There are those that leave a bit earlier than recommended because they feel as though they are okay to go back into society.
It is ideal for patients to stay as long as possible as it can help with the chances of success in sobriety once they are back in the world and surrounded by temptations. Different types of drug and rehabilitation centers are available for people to choose from. The varying types range from basic rooming and surroundings all the way up to high-end luxury suites. The extravagance of the facility doesn't matter as much as how good they are at helping people with recovery. Looking up reviews on programs and asking for testimonials is vital to figuring out how good a rehab really is. People will typically have to go through detox before they officially enter a rehabilitation program. Detox in a safe manner is usually done with the help of a medical professional to monitor vitals and health.Learning The "Secrets" of Treatments